Power BI Administration On-
Demand Training
Get your free trial of Pragmatic Works On-Demand Training Platform!
Get a Free One-Week Trial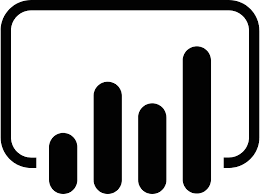 Pragmatic Works' Power BI Administration courses give you the ability to learn how to deploy your Power BI reports. These courses provide the framework necessary to successfully integrate Power BI into your corporate environment. Whether or not you are fluent or a beginner, we have a course that meets your needs.
Power BI Administration Courses